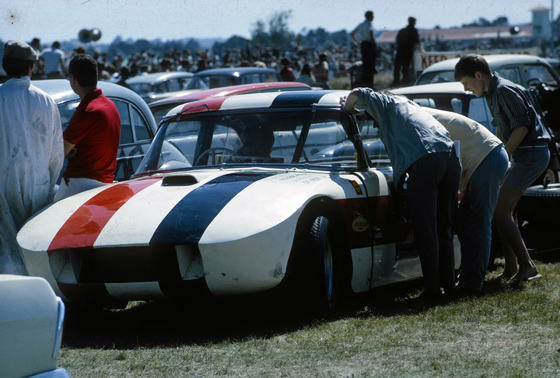 I was excited to receive an email from a guy called Steve Twist a few months ago. Steve lives in Delaware, where he has been since 1988, but he grew up in Wellington, New Zealand. Steve was a keen photographer from a young age, and a real motor racing enthusiast. He was a regular attendee at Levin racing events throughout the mid to late '60s, and also took in Pukekohe on several occassions.
Steve has sent me a cd containing around 260 photos he took throughout the '70s and '80s. Most are from the 1964-'69 period, and all are in colour.
Its very exciting to be able to share them with people who will appreciate what they are seeing.