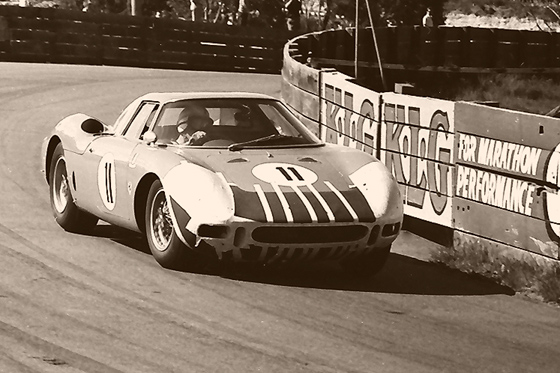 Catalina Park was a pretty little circuit that wound its way through the Blue Mountains, in Katoomba, New South Wales, Australia. Long since closed, Catalina Park once held races for both cars and motorbikes. It does still exist, though in fairly poor shape, and serves better purpose as a walking track.
Bruce Wells was a regular visitor to Catalina Park, and his photo collection includes several events that span from 1963 - 1965. I've split the Catalina collection so it'll appear as two parts, in chronological order.
Bruce has captioned a small number of the photos, and others I'm able to caption myself, but any help filling in any of the details would be appreciated from you guys.
So here goes.
The rest of the collection can be
viewed here > >
-