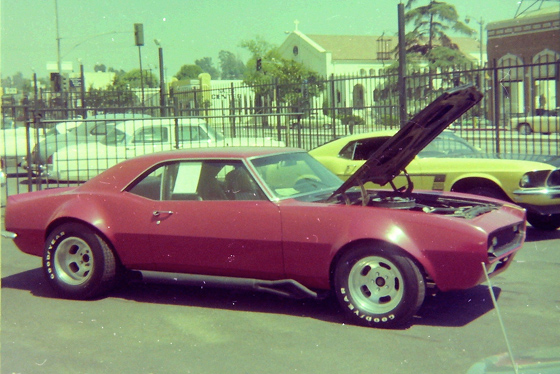 A slight detour here from the usual theme of this website, but stay with me, I havenít taken a complete leave of my senses.....yet. It was my good buddy Bruce Thompson who told me about this movie,
Aloha Bobby And Rose
. Itís a road movie, touted at the time as something of a modern day (it was released in 1975) Bonnie And Clyde. I certainly wouldnít go that far, and probably wouldnít watch the movie for its story line. That being said, it was one of the highest grossing American films in 1975, despite being made on a budget of just $60,000. So obviously, there are plenty who loved the film more than I. But the real star, is the Camaro used throughout. This is why Iíve watched it as many times as I have.
The rest of this article can be
viewed here > >
.