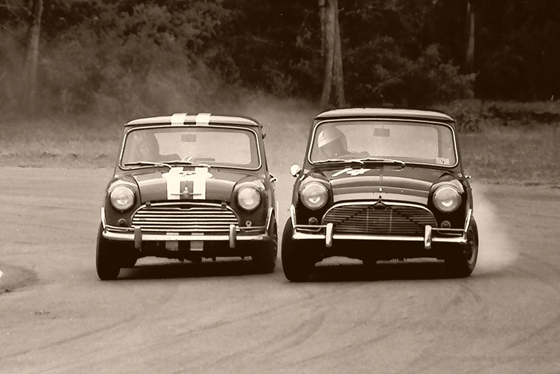 A slightly lower-key chapter is this one, what with being book-ended by photo collections from the
1965
and 1966 Tasman Series events (1966 to follow soon), but the photos from this chapter, taken at two Warwick Farm events in late 1965, as always, provide a fantastic insight into the domestic Australian racing scene at this time.
This chapter is relatively short. The first section contains just six photos, and is from the practice session at a July 1965 event. The second section is from December 1965.
As always, help with identifying some drivers is always appreciated, so please jump in if you can help.
Here is the Bruce Wells Collection, from Warwick Farm, Part 3.
The est of the collection can be
viewed here > >
-