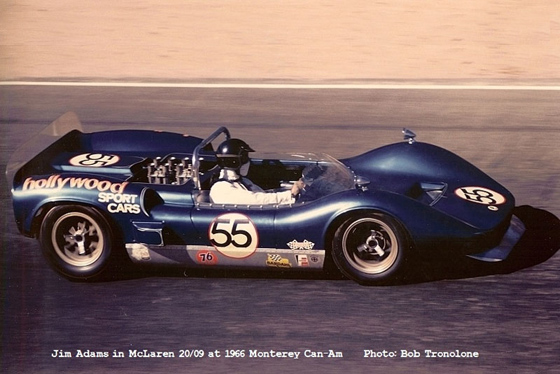 Doane Spencer was a California hot rodder who went road racing. In hot rodding circles, his famous black í32 Ford roadster is considered one of the most significant and influential cars ever made. As a young war vet, returning home from the hostilities of WW2, he threw himself into the California hot rod scene, putting to good use the skills taught to him by the US government as they poured their vast resources into winning the war. Like the guys he knocked around with, such as Robert. E Peterson, Wally Parks, and Alex Xydias, who would all go on to play substantial roles in the hot rodding and automotive industries, Spencer thrashed his roadster up and down the dry lakes, and local California streets.
The beautiful Spencer roadster featured a number of tasteful modifications that would influence hot rodders for decades, including a sweeping Du Vall windshield, front frame horns lopped off at the radiator, engine-turned dash, and hand rolled fuel tank cover. But it wasnít just a beauty-queen. It was also quick, and driven hard. Powered by a Mercury flathead V8, it clocked 126.76 mph at El Mirage dry lakes in the late 1940s.
But while his buddies fully embraced the hot rod scene, Spencerís interests wandered to quite different challenges. In the early 1950s, he tore down the í32, and began a major rebuild, in order to enter the car in the great Mexican road race, La Carrera Panamericana.
In setting about modifying the roadster for the Mexican road race, Spencer began fitting a Lincoln overhead-valve V8, from which the exhausts exited out through the sides of the frame rails to provide increased ground clearance. He beefed up the suspension, installed a quick-change rear-end, and a set of magnesium Halibrand wheels. However, before the rebuild could be completed, Carrera Panamericana was cancelled, and the incomplete í32 was sold to Lynn Wineland, who worked for Rod & Custom magazine. It is now owned by Bruce Meyer, who purchased it in 1995, and had Pete Chapouris restore it. In 1997, Meyer was invited to enter it in the first ever Hot Rod class at the Pebble Beach Concours díElegance, where it won first place.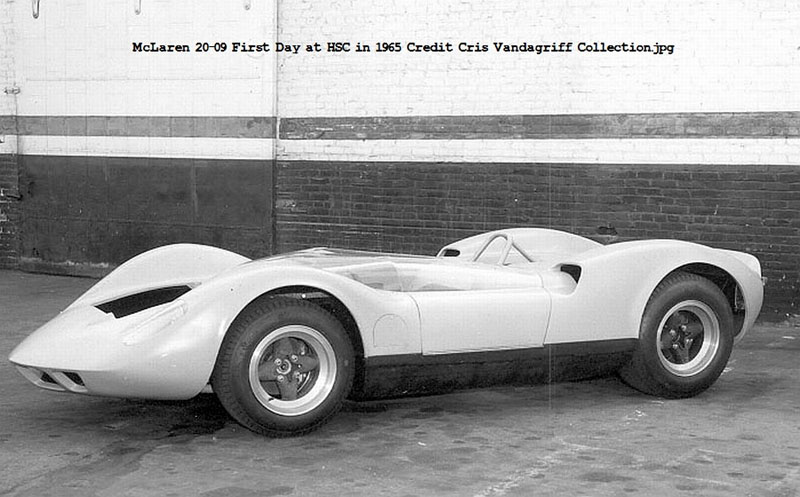 For a time in the 1950s, Spencer went to work for Xydias at the famous So-Cal Speed Shop, before branching away from hot rodding altogether with a move to Burbank Sports Cars. When fellow BSC employee Chic Vandagriff set out to establish Hollywood Sport Cars, he took Spencer with him. Hollywood Sport Cars specialised in buying and selling British and European cars, race preparation, and enhancing the performance of road cars.
HSC soon established a reputation for building and preparing some pretty rapid British and European sports cars for a growing clientele. This included the famous HSC Sunbeam Tiger, commissioned by Rootes Group for SCCA B-Production competition to help raise the Tigerís profile in a market fixated with the Shelby Cobra. The little Tiger was an absolute terror in B-Production ranks, beating up on the numerous Cobraís and Shelby GT350 Mustangs that had previously dominated the category. It was driven by Jim Adams with whom Spencer built a strong alliance, and who he entrusted to drive a number other cars over the coming years.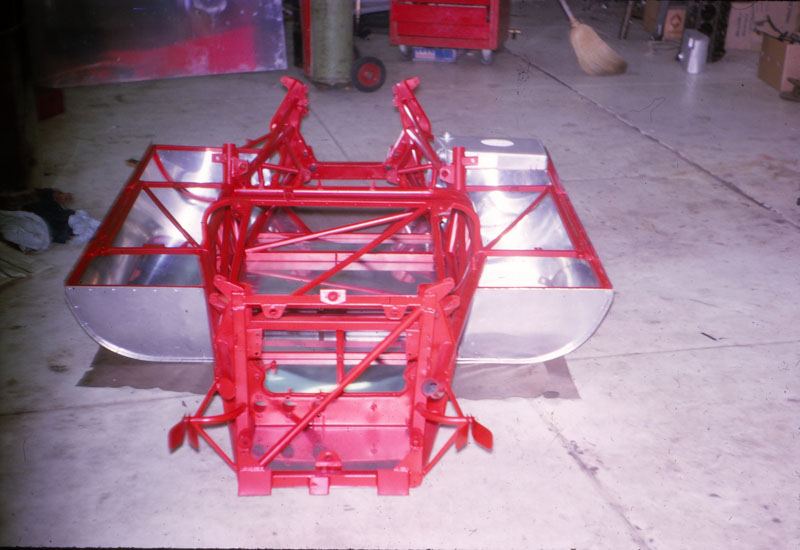 The Spencer prepped, Adams driven Tiger proved a tough act in 1965 SCCA B-Production ranks, and by mid-season had established a healthy points buffer in the championship. But when Adams broke his leg in a dirt bike incident, and was unable to drive, Spencer chose to park the Tiger until his steed could return, rather than put someone else at the helm. Rootes Group pushed to have Ken Miles drive the car, but Spencer argued the points accumulated thus far were enough they could return for the final round (with the recovered Adams) and still take the title. This decision ultimately sealed the fate of the Tigerís 1965 championship, and Rootes relationship with HSC, when a gyrating Corvette slammed the Tiger and eliminated it from the race, with the championship also going up in smoke. But for 1966, HSC and Spencer had bigger fish to fry.
The rest of this article can be
viewed here > >
-