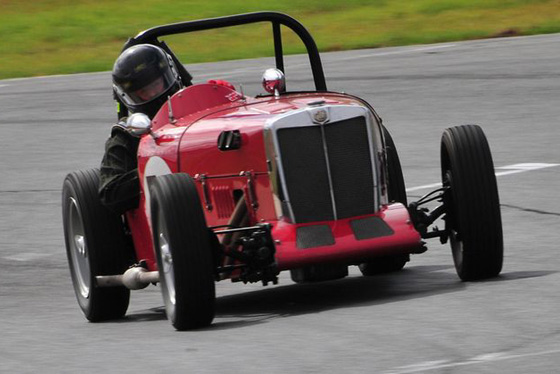 I've been a bit slow on the uptake with this one, I should have got on to this much sooner. But here is a fantastic collection of photos from the 2013 Mallala Easter Historic event, taken by Jim Jones.
The categories competing included:
Group M, O, Formula Ford
Group S (Production Sports Cars)
Group N (Historic Touring Cars)
Group K, L (Vintage Racing Cars)
Group Q, R (Historic Single Seaters & Sports Cars)
Super Sprints
Historic Sports Sedans
Looks like a fantastic event, and the pit photos show everyone having fun, in a good relaxed environment.
Anyway, here are the pics. Thanks again to Jim, please be sure to visit his website to see more events he has photographed at:
http://www.jamarimaging.net/
The rest of the collection can be
viewed here > >
-