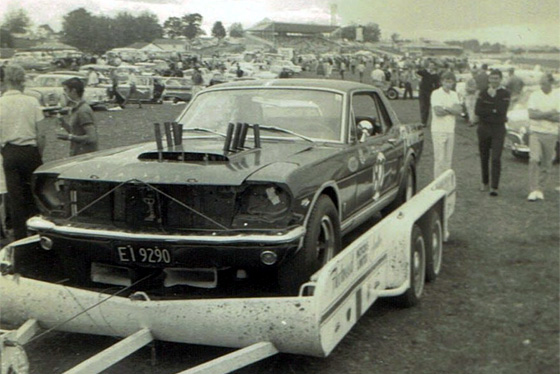 Its always exciting to see a new collection of old photos uncovered after years of hibernation, dusted off, scanned and digitized to be shared among the world of motorsport history enthusiasts.
So is true of this great new collection of New Zealand photos taken by Roger Dowding. Roger's collection centers around Pukekohe, near Auckland, and during the period mid-1960s through early 1971.
Huge thanks to Roger for taking the time to share these. I'm sure you'll all enjoy them.
The rest of this collection can be
viewed here > >
-