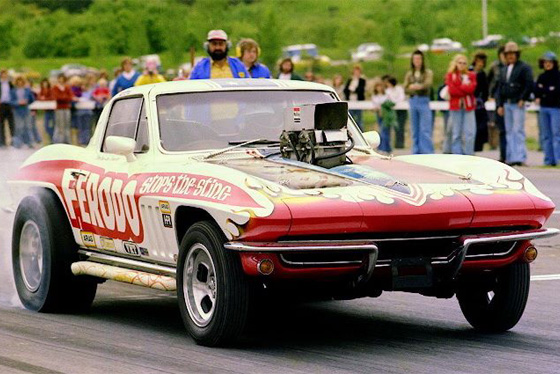 Time now for another installment from the Allan Porter Collection of early New Zealand drag racing photos.
We've already seen the evolution of both the early drag strips, from gravel surface, through closed off roads, circuit racing tracks, and airbase runways, through the opening couple of years at Meremere, New Zealands first purpose built drag racing facility.
Now we continue our way through the 1970s, as race cars themselves evolve. While the top-end cars are becoming more like those racing in the US, there is still a very strong club level to the sport, with hobby racers driving their cars to the track, or racing cars that are essentially modified road cars.
For those of you who were in this scene during this time, keep a look out. You just might spot yourself in the crowd.
The rest of this collection can be
viewed here >>
-