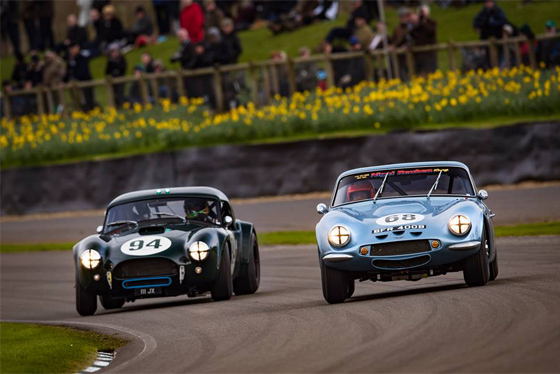 This amazing event, held on the restored Goodwood motor racing circuit on March 18/19, is fast becoming very bit as good as the high-profile Goodwood Revival.
It may not quite have the carnival atmosphere of the Revival, with everyone in period dress, and the weather is guaranteed to be bracing, but it boasts many great qualities, such as various classes that don't appear at the Revival, and cars that might not be accepted at the Revival.
But the 2017 Goodwood Members Meeting was a sell-out, and its easy to see why.
Here are a few photos plus videos from this years event.
The rest of this article can be
viewed here >>
-