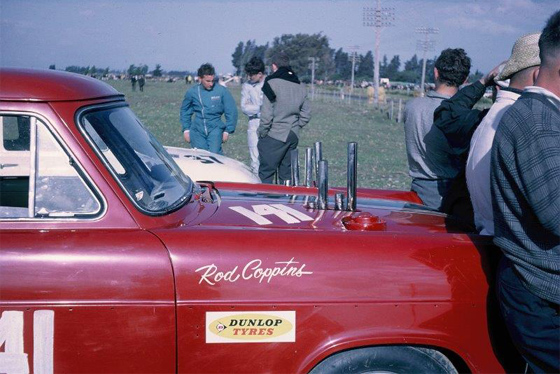 Sometimes I think there can't be any more old photo collections out there, that we've displayed everything there is to display. And then another one pops up. And another. And I'm constantly blown away by the uniqueness and beauty of these old images.
Such is the case with this latest collection, taken by Chris Swan, and posted here by his son Graeme. These are slides which Graeme has had converted to digital format. And they're stunning! The clarity is amazing, as are the colours. They could have been taken yesterday.
These images are all from New Zealand, and have never been shown before, so we're extremely privileged. I'd like to thank Graeme for sharing these. I know you'll enjoy them.
The rest of this collection can be
viewed here >>
-