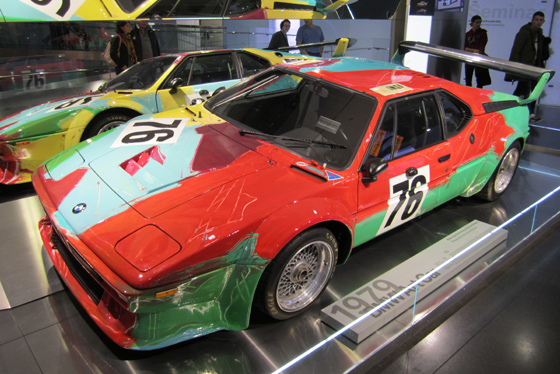 My wife Helen and I have just returned home from an epic 9 week holiday taking in England, France, Netherlands, Germany, Belgium, and Malaysia. Because she is from England, she holds the belief that Christmas should be in winter, not summer, and as such, we were there during the northern hemisphere winter.
For me, being a petrolhead, I would have preferred going during the northern summer, so I could have taken in various historic racing and classic car events, but it wasn't to be. However, I was still able to get my fix.
This is my multi-part series of motoring-related holiday snaps. Nobody likes seeing other peoples holiday photos, but these may be of some interest to a handful of you. As well as visiting four world class museums, including the BMW museum in Munich, the Le Mans museum, Cite de l'Automobile in Mulhouse, France, and Autoworld in Brussels, I also snapped various road side pics at random, of anything that interested me. The highlight was realizing a decades old goal of visiting Cite de l'Automobile,which centres around the incredible Schlumph brothers collection.
I've broken this into four parts, because there are way too many for just one part. Here is Part 1, made up mostly of pics from the first part of the trip, including the BMW museum.
The rest of this article can be
viewed here >>
-