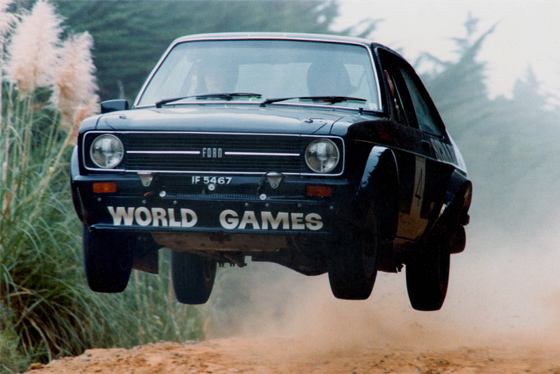 OK, time for Part 2 of the epic Ross Cammick collection of New Zealand motor racing photos.
Part 2 focuses on rallying. It covers the mid 1970s through mid 1980s, from the rear wheel drive Escort dominated era, through to the incredible Group B era. The collection includes most aspects of the sport, from national rallys, right through to the New Zealand International Rally. The order of the photos is random.
Ross has tagged many of the photos and if you run your cursor over them, you'll get info on them. However, this is not the case for all, so please feel free to jump in and name-names.
Ross himself was involved, as a co-driver, and is featured in one of the parts in this collection.
Enjoy.
The rest of this collection can be
viewed here >>
-