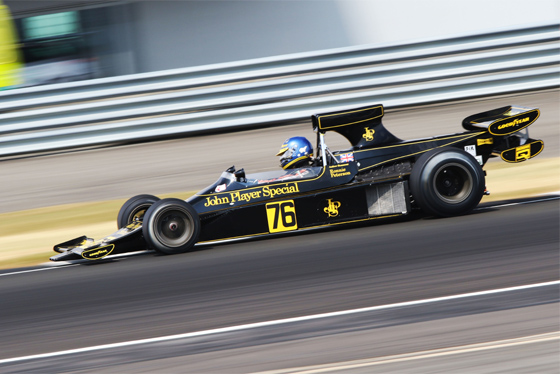 July 20 - 22 saw the running of the Silverstone Classic, one of the highlights on the annual historic racing calendar. This event offers a wide variety of historic racing grids, and some of the most important historic cars ever built.
In addition to being a truly epic event, the Silverstone Classic is also extremely professionally run, and always provide an excellent overview, including photos, videos, and results.
I've broken down the huge selection of photos into each grid, along with entries and results, plus videos. Enjoy!
The rest of this article can be
viewed here >>
-