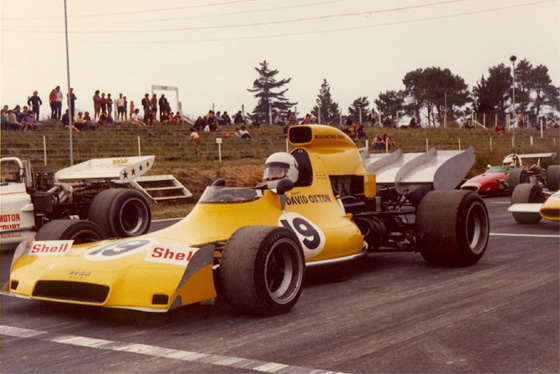 As I've had so little time to spend on The Roaring Season for several months, mainly due to writing an increasing number of motorsport books, I've instead decided to share one of the chapters from my most recently released book, Historic New Zealand Racing Cars.
This book features the histories of 18 different race cars with New Zealand connections. Some were built and raced in New Zealand, some were built internationally and raced in New Zealand, and some, such as the McLaren M8A Can-Am car, have a close New Zealand connection, despite never having actually raced in New Zealand.
I was really elated when Classic & Sports Car Magazine, the worlds best selling classic car magazine, reviewed the book and listed it as their Book Of The Month in their December 2019 issue.
So to celebrate that achievement, I thought I'd share a chapter form the book. This chapter is on the Begg FM5, the lovely curvaceous Formula 5000 built by George Benn and Fred McLean.
I hope you enjoy the read.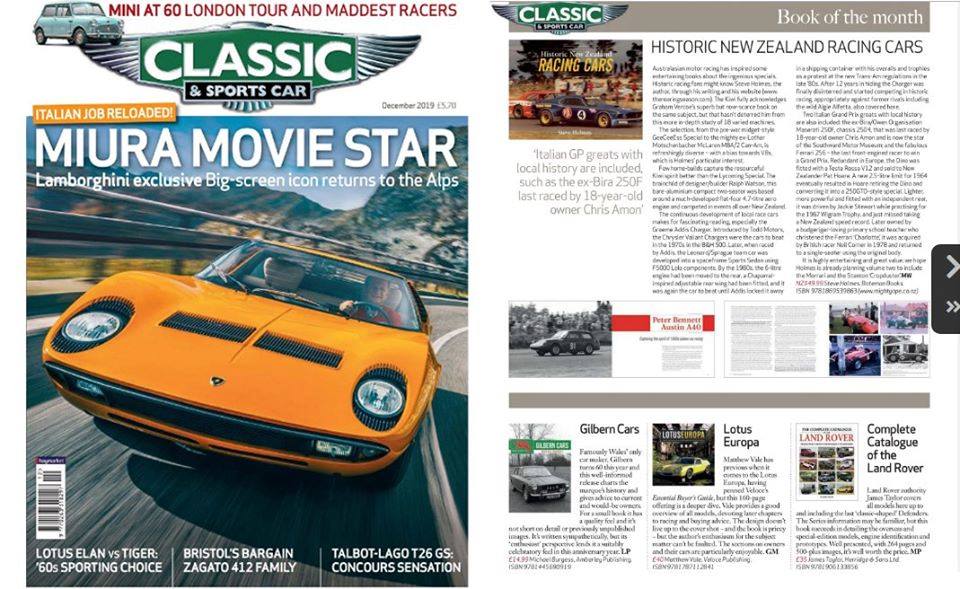 The rest of this article can be
viewed here >>
-