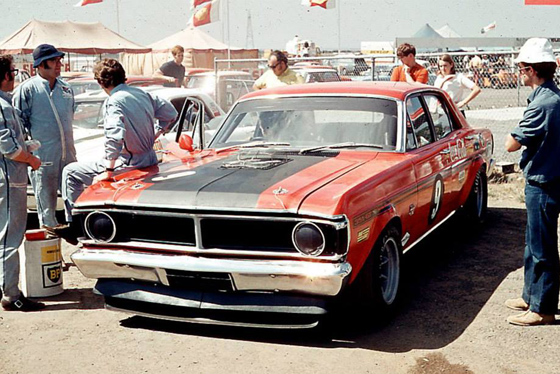 Some of the stunning images from Perry Drury will likely be familiar to Roaring Season members, as Perry's good friend Ellis French has posted several of them here over the years throughout various threads. But I felt it time we brought them altogether in one place, so to speak, with a dedicated thread.
These photos were all taken by Perry, from Launceston, during the late 1960s through mid 1970s. They cover events both in Tasmania, and elsewhere, including Calder. They're all pit shots, and all in colour, and the quality and detail is amazing. Indeed, they sometimes require a double take, just to be sure they're not of old cars at modern historic events, such is the clarity.
Also, they're all of sedans, and Perry clearly loves the V8s. So if you're not big on V8 sedans, you might not enjoy this as much as those who are. But we know plenty of people here do love this subject.
So, here it is. The Perry Drury Collection
The rest of this collection can be
viewed here >>
-